Caution! Photo heavy post to follow. May induce uncontrollable smiling and or drooling. You've been warned.
Here is half (yes half...) of my recently procured stationery!
First is from La Papierre also known as the writer of one of my new favorite blogs Penpal of the Week.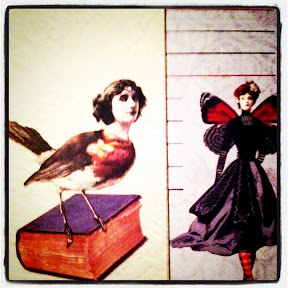 I love how her images look old world with a modern twist. And they are super high quality and beautifully made! I wish I knew her secret...
Next are some postcards.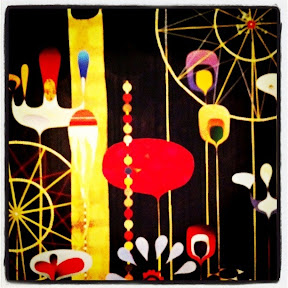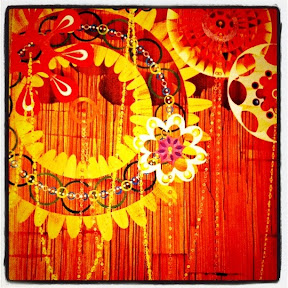 And some more.
And some more...
Here is some of the amazing Japanese stationery I grabbed!!!
And finally some vintage air mail inspired fold and mail paper!
I'm exhausted... I have so many letters to write!
Posted using BlogPress from my iPhone