Lunch Break Boredom Induced Post! Lol.
I am bored... I really shouldn't have taken my emergency mail kit out of my purse... I carry it nearly all the time and rarely get to use it and now I wish I had it!!!
Oh. So I just discovered this amazing site called Moo.com.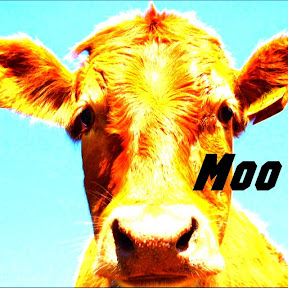 It's a bit like Zazzle but they make custom business cards and stickers!!! I have ordered a set of return address labels that include my blog name, shop address and my face on them!!! Super neat. I also made and ordered 1 1/2 inch circle stickers that say "Do NOT Bend" and "Fragile". I used pictures of cameras and bird eggs for them. Super fun. Now I can stick them on everything!!! Muahahhahahha. I didn't order any business cards because I still have a ton but hopefully I'll give those all away and need to design some new ones soon.
I also have decided that I need to reshoot
the pictures for my shop goodies. They just aren't up to snuff. They need to be done with no clutter and lots of natural light. Maybe a project I can squeeze in tomorrow???
- Posted using BlogPress from my iPhone